BigCommerce on Thursday announced a strategic partnership with cryptocurrency providers BitPay and CoinPayments to provide crypto payment solutions to BigCommerce merchants in select countries.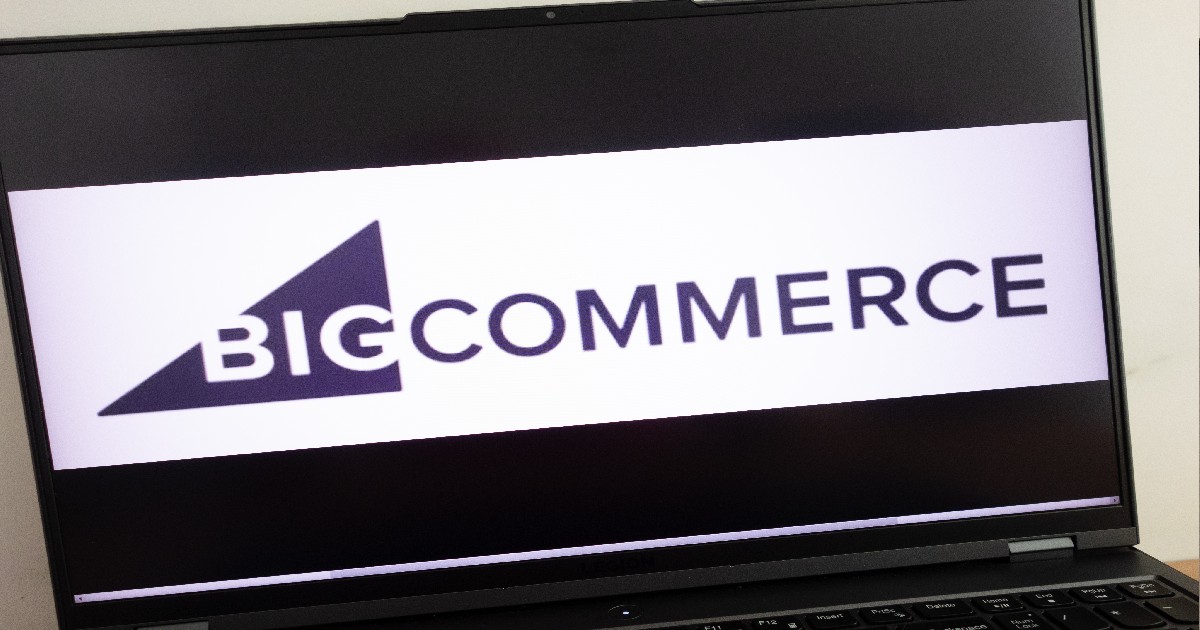 With BitPay and CoinPayments, a NASDAQ-listed e-commerce platform can accept a variety of cryptocurrencies, including Bitcoin, Ethereum, Dogecoin, Bitcoin Cash, Shiba Inu, Wrapped Bitcoin, Litecoin, XRP, and five dollar-pegged stablecoins such as Binance USD (BUSD), Dai stablecoin (DAI), Gemini dollar (GUSD), USD Coin (USDC) and Pax Dollar (USDP).
By expanding its crypto ecosystem, BigCommerce is providing its merchants with opportunities to offer more payment options, expand market share, tap into a new customer base, and accelerate international growth through innovation.
Marc Ostryniec, Director of Sales at BigCommerce, spoke about the development: "Expanding our crypto ecosystem to include the best trusted partners is just one step towards innovation and growth for our merchants. age of consumers are passionate about transactions using crypto, and we help them do just that.
Helping retailers navigate an evolving payment landscape
E-commerce platforms accepting cryptocurrency keep growing, a piece of evidence that shows the crypto market continues to grow. The use of cryptos for online purchases has seen a parallel expansion.
BigCommerce has joined a number of other e-commerce platforms that have added crypto payment capabilities over the past few years.
In May of this year, Shopify expanded crypto payment options through a partnership with Crypto.com so its merchants can accept cryptocurrency payments from customers through Crypto.com Pay.
Last month, a Shopify competitor called Launch Cart enabled its merchants to accept bitcoin payments using OpenNode and the Lighting Network.
With the growth in global acceptance of cryptocurrency, many online merchants have embraced crypto payments to stay on trend.
Image source: Shutterstock