The transition of the Ethereum network from the Proof-of-Work model to the Proof-of-Stake (PoS) model has been successfuland the industry is turned upside down.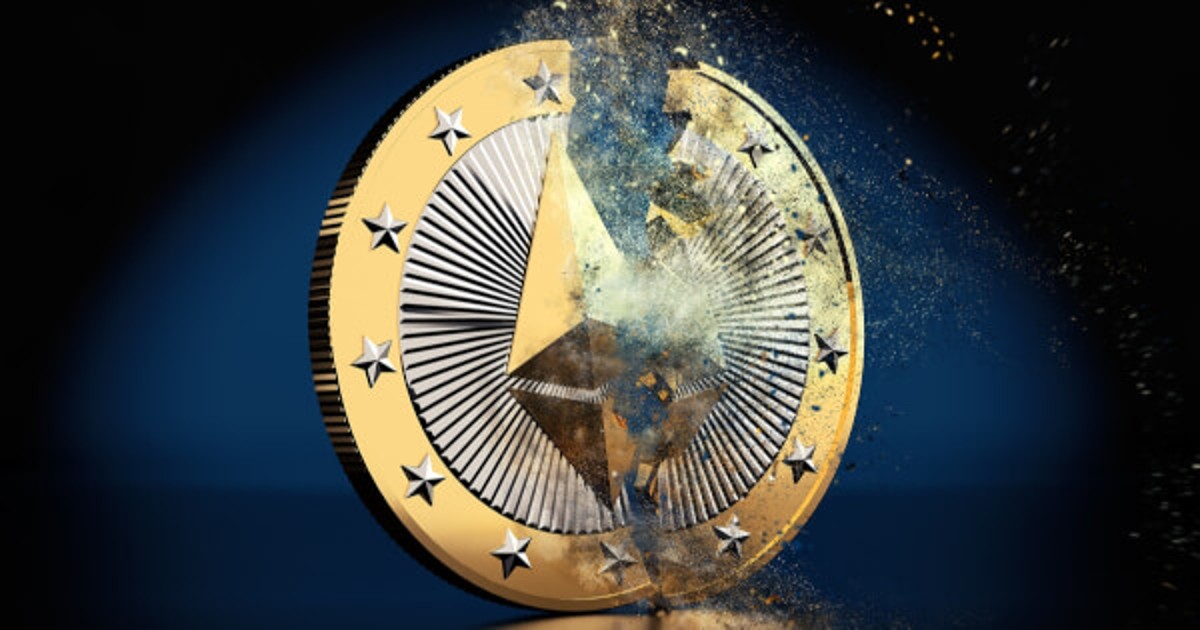 Along with ushering in a new era for the Ethereum community, many stakeholders have been bracing for a new token that is set to be created via a hard split.
The probability of creating this token is high, as some of the largest exchanges in the industry have now listed an IOU of the potential token, which is denoted by the ticker symbol "ETHW". At the time of writing and according to Coingecko data, FTXMEXC Global, Bybit, Gate.io, and FTX.US are the five exchanges that have listed the coin.
The ETHW token is currently trading at an average price of $18 on FTX, MEXC Global, and FTX.US. The price of the token on Bybit is $22, while on Gate.io it trades up to $40.
It is not yet known how many trading platforms will eventually support the new version of the Ethereum coin that will maintain the Proof-of-Work (PoW) consensus model. Coingecko data, however, gave very high trust scores to IOUs traded on these platforms.
Ethereum is not a new protocol for hard forks and creating a new token. The Ethereum Classic protocol is a major blockchain ecosystem that emerged following the network hardfork in 2016.
Given the resilience and success of Ethereum Classic so far, some major stakeholders in the Ethereum ecosystem have pledged their allegiance to support the new protocol, as many avenues have been sought to help maintain the legacy of the Ethereum blockchain as an exploit-enabled system. mining.
The argument for the PoS version of the protocol relies heavily on its power efficiency. Proponents also believe that his scalability and attack resilience will be further enhanced with the confirmation transaction validation model.
Image source: Shutterstock