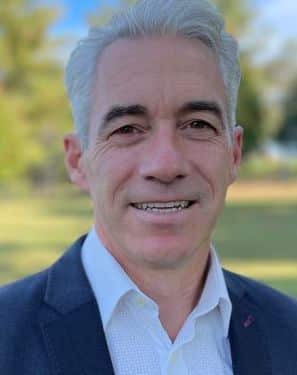 CalPERS named Pierre Cashion as Chief Investment Officer (MID) for Sustainable Investments. Cashion's role will be to set the vision, strategy and governance for CalPERS' sustainability work and be responsible for leading all aspects of the fund's efforts to develop and implement an ESG research and data framework. based on economics to support environmental, social and governance aspects. (ESG) in the investment decision-making process. Cashion has nearly three decades of investment experience and joins CalPERS after leaving the World Bank's International Finance Corporation (IFC), where he is currently Global Head of Climate Finance and Chief Investment Officer in the Financial Institutions Group. (FIG).
SimCorp has hired a veteran fintech executive John Needham to spearhead SimCorp's North American expansion efforts. Needham joins SimCorp from a senior position at Murex. Previously, he held various leadership positions at FIS Global (formerly SunGard) for 17 years. Based in Toronto and reporting to CEO Christian Kromann, Needham offers extensive leadership capabilities. He will primarily focus on business development and setting the strategic direction for SimCorp North America's more than 230 employees, seeking to maintain the consistent double-digit growth the company has experienced over the past few years.
BrokerTec, owned by CME, a provider of electronic trading platforms and technology services in the fixed income markets, has recruited three new people. With nearly 20 years of fixed income trading experience Jamie O'Hara joins as New York-based director to support dealer-customer meeting place, BrokerTec Quote, in the United States. Sammie Hodgson joined the team in London as director of the Repo activity. She comes from LCH and her previous roles include nine years at Tradeweb to focus on BrokerTec Quote in the EMEA region. Also based in London, Luc Negal joins as Senior Director, Government Bonds, having held fixed income trading roles at ING Bank, RBS and Morgan Stanley. Negal will lead the European government bond business and also manage our US treasury business in EMEA.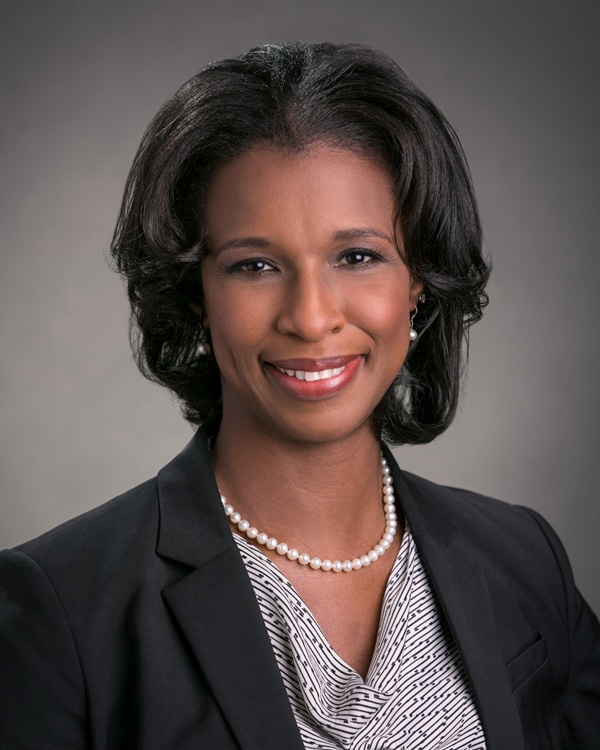 Alicia Boler Davis was elected a director of JPMorgan Chase, effective March 20, 2023. Davis is chief executive of Alto Pharmacy. Prior to Alto, she was Senior Vice President of Global Customer Fulfillment and was a member of the Senior Team (S-Team) at Amazon. She also led Amazon's global network of customer service, robotics, and technology operations, as well as the company's sustainability, product assurance, real estate, construction, and procurement organizations.
BMLL, an independent provider of harmonized Level 3 historical data and analytics, has appointed Jenny Chen as Head of Sales, Americas. Chen has over 20 years of experience in the global financial industry, with a focus on execution services and global portfolio trading, based in the United States. She has held various leadership positions at Societe Generale as Managing Director, Head of Global Execution Services, Americas, Head of all Agency Execution teams, Sales, Transaction Coverage and Algos; and responsible for trading global portfolio sales and electronic services.
Ledgible, an institutional and corporate crypto taxation and accounting platform, added Vivian's Fang as Chief Tax, Accounting and Policy Advisor, and Gabriel Brin as vice president of tax and accounting products. Fang is also the Honeywell Professor of Accounting at the Carlson School of Management at the University of Minnesota. She conducts research in corporate finance and financial accounting, studies cryptography, and is an expert in cryptographic accounting. She has been teaching for more than a decade and holds a master's degree in accounting and a doctorate in business administration from Tulane University. Brin brings over a decade of accounting experience where he leads the growth of the Ledgible Crypto accounting platform to serve tax and accounting professionals. He is the former Digital Assets Knowledge Manager of Crowe.
If you have a new job or promotion to report, let me know at alyudvig@marketsmedia.com