SuperLayer, a blockchain venture capital studio, has got $25 million in financing with the support of its strategic partner, Polygon Network – a layer 2 scaling solution.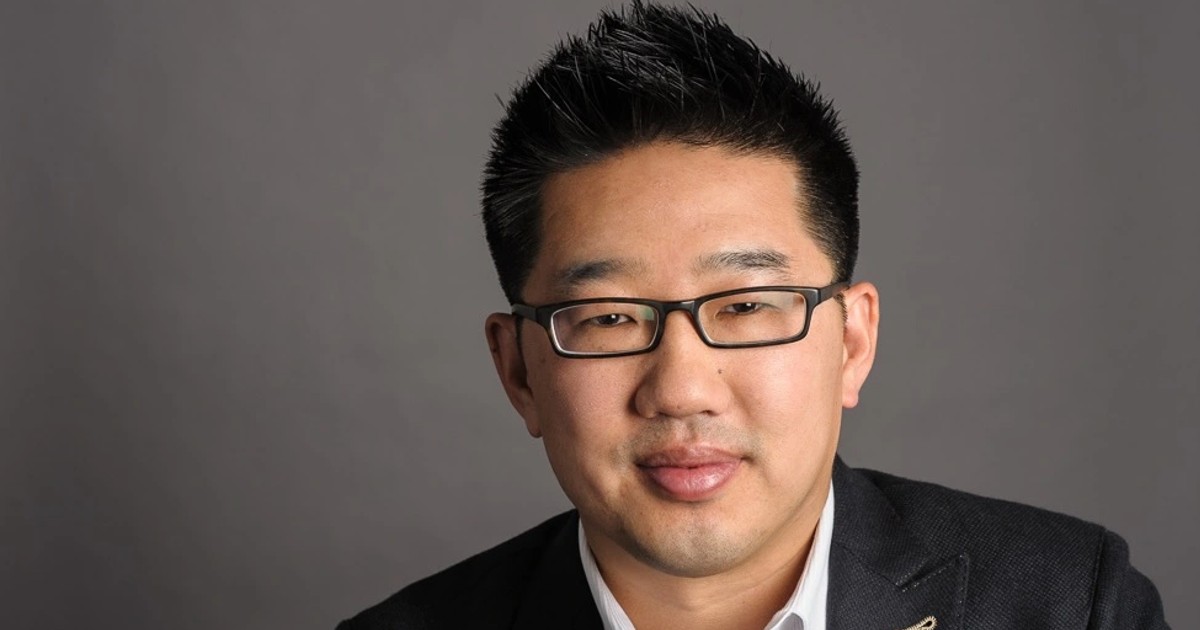 With his knack for handpicking projects with innovative solutions that can help improve the usability of the blockchain ecosystem in general, SuperLayer says he's most interested in protocols that seek to build on the Polygon network.
While not revealing any other funders, SuperLayer said it would deploy the funding for the expansion and strengthening of SuperLayer's ecosystem of projects. Additionally, he plans to partner with founding teams for the development, design, and fundraising needed to scale projects that meet the needs of consumers around the world.
"Given SuperLayer's focus on speed and quality, Polygon is a natural partner with state-of-the-art protocols designed to address blockchain scalability issues that have slowed innovation," said Kevin Chou. , managing partner of SuperLayer.
"Polygon's technology removes critical costs and congestion barriers to large-scale consumer adoption, and its thriving ecosystem provides an ideal environment for growth and collaboration, opening the door for crypto projects to transaction-intensive like SocialFi, GameFi, NFT, and DeFi to reach their full potential. Our team at SuperLayer is excited to support ambitious projects to build on Polygon."
Users of the digital currency ecosystem are now more concerned about usability in the Web3.0 world. Aside from users, investors' attention is clearly focused on innovations with a defined use case, a push that is likely fueling projects that may emanate from Polygon.
Polygon makes using Ethereum very simple and scalable, and any outfit that might align with this mission can catch SuperLayer's attention.
As Ethereum 2.0 is fast approaching, the Ethereum Foundation has announced that the new protocol could not cutting gas costs and speed as currently expected. This reinforces the need for layer 2 protocols like Polygon and a viable case for believing that SuperLayer will have enough startups to inject its received funds.
Image source: Shutterstock