Tether Holdings Ltd a tapped the Italian branch of Binder Dijker Otte (BDO), the fifth largest accounting firm, to help manage its assurance and attestation processes.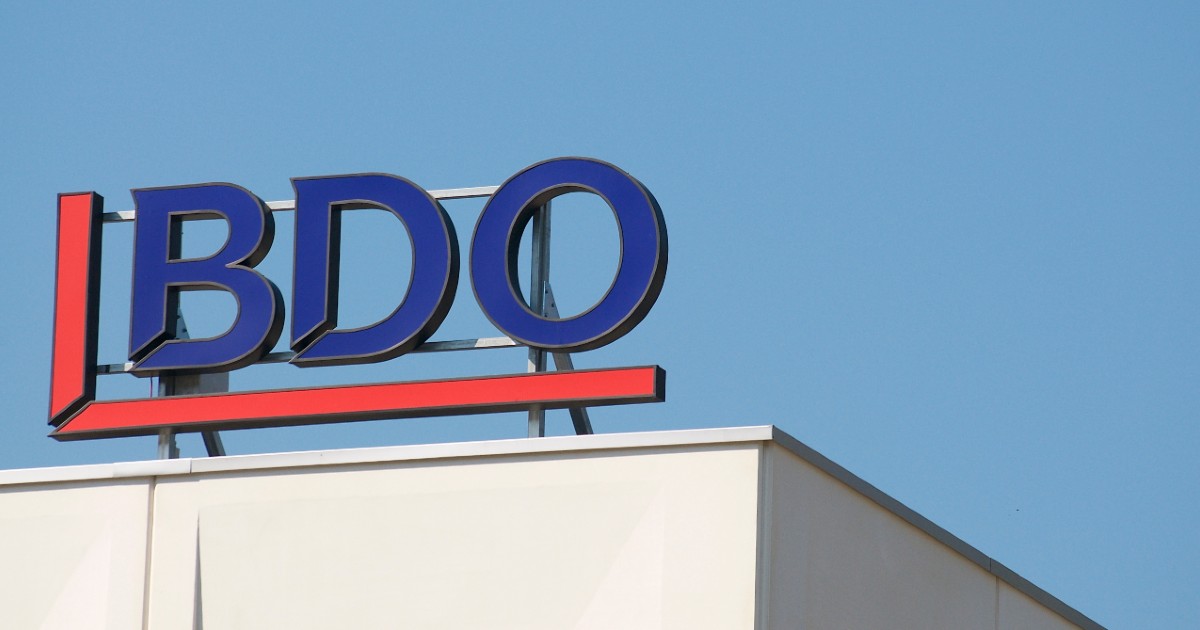 This decision is another step in its attempt to maintain corporate transparency at all levels. With BDO's reputation, Tether is looking to reestablish its position as the largest issuer of stablecoins with the right accounting process to back up its reserves.
Tether Holdings Ltd is known for issuing the largest stablecoin in the world, USDT.
BDO Italia has been working with Tether Holdings since July, when it helped prepare the attestation report for the second quarter.
"We are committed to serving the fast-growing cryptocurrency market as the strongest stable asset in the Web3 economy," said Paolo Ardoino, CTO of Tether. "The utility of Tether has become more than just a tool to quickly enter and exit trading positions, and so it is essential for us to evolve alongside the peer-peer and payment markets. Tether's commitment to transparency is nothing new. It aligns with the responsibility of its leadership as a market leader to educate the world about stablecoin technology.
BDO is ranked the fifth largest accounting firm in the world and its activities extend to more than 165 countries. According to Tether, BDO will help "provide daily updates on issued tokens and reserves, supplemented by monthly assurance notices."
Tether's USDT currently has a market cap of $67.55 billion, and the company says it has the exact amount of cash in reserve. Although this claim was disputed by industry analysts and regulators, Tether has made every effort to create a transparency chart on its website while making periodic attestations of its reserve public.
In July, the blockchain company said it no longer held Chinese commercial paper (CCP) and planned to reduce all exposure to commercial paper before the end of the fourth quarter.
Image source: Shutterstock